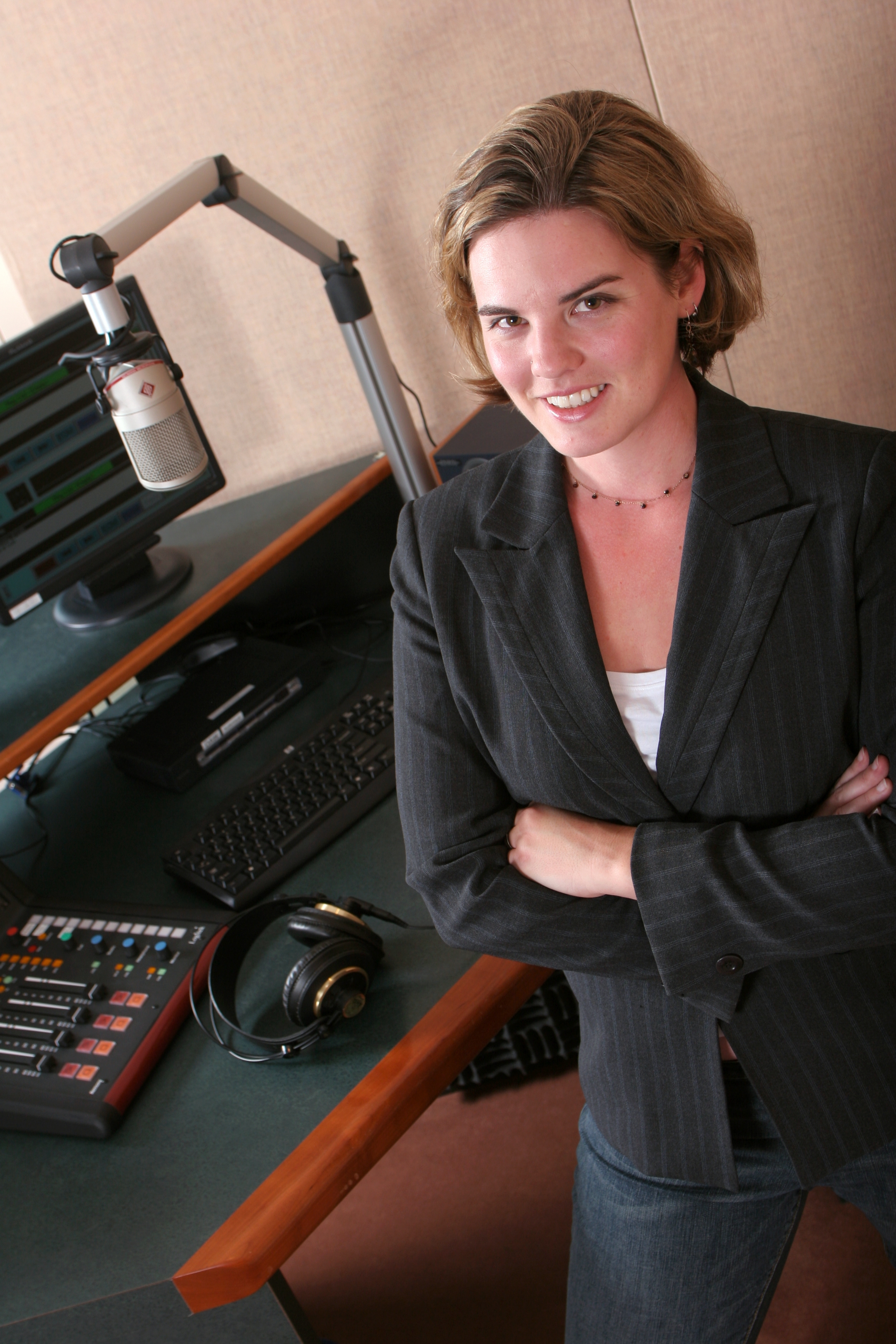 In October, Vermont Public Radio will hold a
month-long series of debates
between candidates for statewide office.
Each debate will take place during Vermont Edition, VPR's daily newsmagazine program. Hosts Jane Lindholm and Bob Kinzel will moderate the series. Earlier this fall, VPR hosted a total of seven primary election debates and the first statewide broadcast of a gubernatorial debate between Peter Shumlin and Brian Dubie.
"VPR provides these debates as a public service to help Vermonters make informed choices during the mid-term elections," said John Van Hoesen, vice president for news and programming. "The radio format is ideal because it elicits an especially compelling and in-depth discussion of the issues."
Community participation, a hallmark of VPR programming, will be a key element of the debates. Listeners may submit recorded questions ahead of time by calling (800) 258-1619, by sending an email to vermontedition@vpr.net or posting a question on
VPR's Facebook page
.
The debate schedule is as follows:
Tuesday, October 5
Auditor
Doug Hoffer (D)
Tom Salmon (R)
Thursday, October 7
Attorney General
Charlotte Dennett (P)
Bill Sorrell (D)
Aaron Toscano (R)
Monday, October 11
Minor Party Gubernatorial Debate
The following candidates have been invited but have not confirmed: Dennis Steele, Em Peyton, Cris Ericson, Dan Feliciano, and Ben Mitchell.
Thursday, October 14
U.S. House
Paul Beaudry (R)
Peter Welch (D)
Tuesday, October 19
U.S. Senate
Len Britton (R)
Patrick Leahy (D)
Tuesday, October 26
Secretary of State
Jim Condos (D)
Jason Gibbs (R)
Thursday, October 28
Lt. Governor
Steve Howard (D)
Marjorie Power (P)
Phil Scott (R)
To cover any of VPR's debates live, please contact Vermont Edition Senior Producer Patti Daniels at pdaniels@vpr.net or 802-654-4330.
About Vermont Public Radio
Listener-supported Vermont Public Radio has been serving the people of Vermont and the surrounding region since 1977. As Vermont's only statewide public radio network, VPR is a trusted and independent source for news, music, conversation and much more. For more information about VPR and VPR Classical, a list of frequencies and streaming audio from all of VPR's services, visit
VPR.net
.