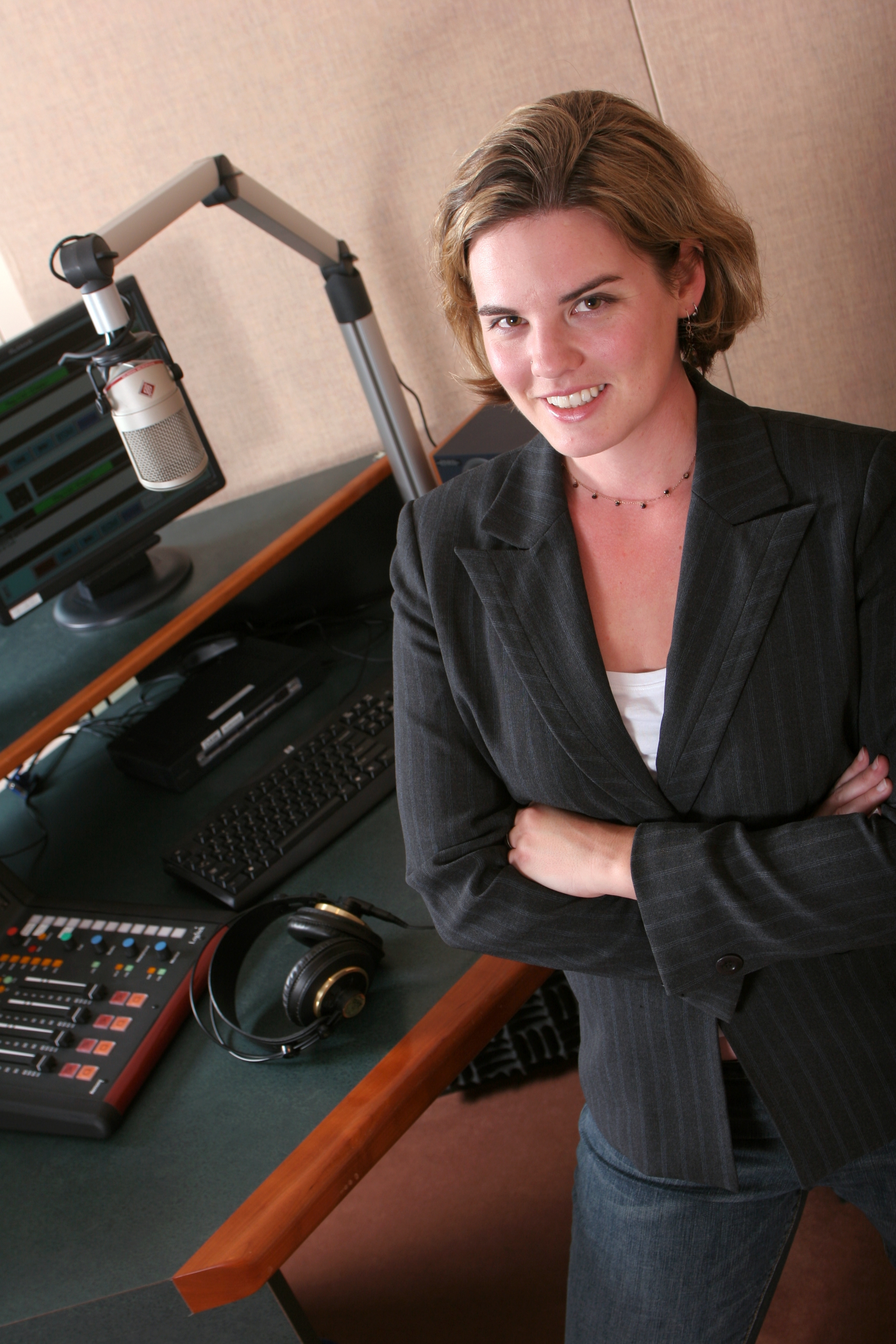 Vermont Public Radio
will broadcast a
live debate between the two major party candidates for Vermont Governor
on Wednesday, September 15 at 7 p.m. VPR's Jane Lindholm and Bob Kinzel will moderate the debate between Republican Brian Dubie and Democrat Peter Shumlin.
Listeners are encouraged to record questions for the candidates by calling 1-800-258-1619. VPR will broadcast as many questions as possible during the 90-minute debate.
The gubernatorial debate is the first of VPR's 2010 general election debate series. The series continues on Tuesdays and Thursdays in October during Vermont Edition at noon and 7 p.m.
October 5: Auditor
October 7: Attorney General
October 14: U.S. House
October 19: U.S. Senate
October 26: Secretary of State
October 28: Lt. Governor
If you are interested in covering any of VPR's debates, please contact Vermont Edition Senior Producer Patti Daniels at pdaniels@vpr.net or (802) 654-4330.