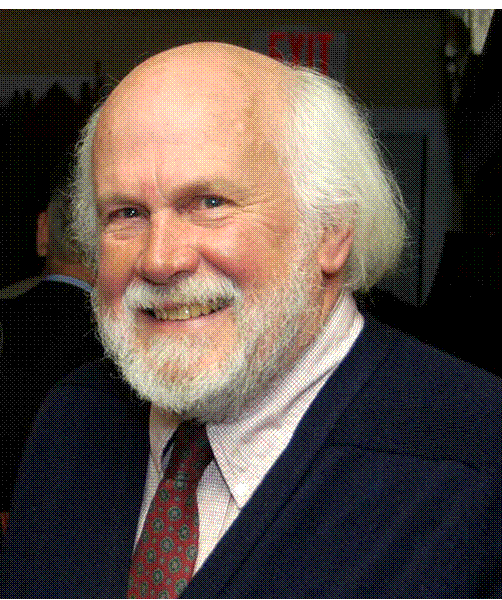 VPR Classical debuts
debuts two exiting new opera programs beginning Saturday, May 21st
. At noon, VPR's longstanding opera expert Peter Fox Smith will host A Passion for Opera, followed by the Saturday Matinee at 1pm, which features operas recorded live in concert from the WFMT Radio Network.
A Passion for Opera
, named after Smith's book by the same name, explores opera with a hand-selected program of operatic arias and scenes. It will delve into themes, genres, styles, and artists, and celebrate holidays, special events, and landmarks in musical history.
"I've seen it happen time and again over the years: people who were certain that opera was not for them become hooked once exposed to its dramatic power and beauty," Smith said. "That is the approach of A Passion for Opera; to make opera a welcoming and accessible experience for serious opera lovers, casual fans, and newcomers alike."
A Passion for Opera also will feature the annual American Musical Sampler, a tribute to the great Swedish tenor, Jussi Björling, as well as regular opera quizzes.
The
Saturday Matinee
features operas recorded live in concert from Chicago's WFMT Radio Network, an award-winning organization that specializes in recordings of live concerts and operas. They are the only producer to offer a full season of American opera companies with performances from the Lyric Opera of Chicago, the Los Angeles Opera, San Francisco Opera, and the Houston Grand Opera.
"These new programs continue the long legacy of world-class opera on Vermont Public Radio," said VPR's Director of Music Programming Cheryl Willoughby. "A Passion for Opera allows Peter Fox Smith to share his extensive knowledge of and experience with the vast world of opera in a focused, in-depth, and educational format. It furthers VPR Classical's mission to provide context that makes classical music accessible to all."
About Vermont Public Radio
Listener-supported Vermont Public Radio has been serving the people of Vermont and the surrounding region since 1977. As Vermont's only statewide public radio network, VPR is a trusted and independent source for news, music, conversation and much more. For more information about VPR and VPR Classical, a list of frequencies and streaming audio from all of VPR's services, visit www.vpr.net.