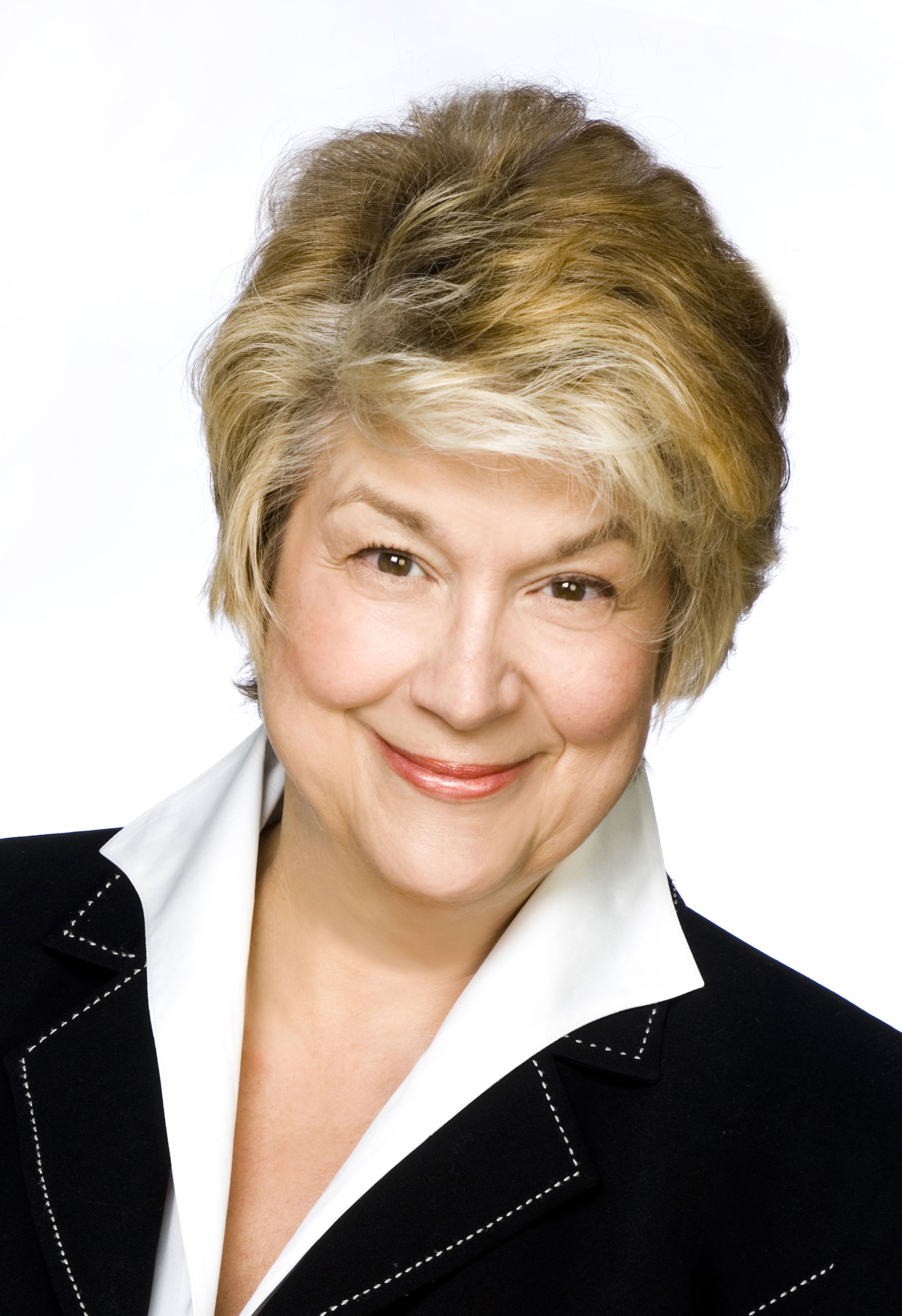 Vermont Public Radio's annual listener picnic takes place on Saturday, September 29th from 11 a.m. – 3 p.m. at the
Vermont Agricultural Business Education Center (VABEC) in Brattleboro.
This year's picnic is all about food. The special guest will be Lynne Rossetto Kasper, host of
The Splendid Table
, "the program for people who love to eat," which can be heard Saturdays at noon on VPR. Highlights of the event include:
•
Vermont Edition
host Jane Lindholm will interview Ms. Kasper and lead the audience in a few rounds of
The Splendid Table's
game
"Stump The Cook,"
in which listeners are invited to share five ingredients they have currently in the refrigerator. Kasper, on the spot, then invents a dish that can be prepared with those ingredients.
• More than 20 Vermont food and beverage producers will be on hand, giving out samples and selling their products.
• Listeners are encouraged to bring a copy of a favorite healthy recipe for
Hunger Free Vermont
and get a free VPR reusable shopping bag!
• Live music under the tent provided by
All the Traditions
host Robert Resnik with his band The Tin Pan Valentinos, as well as
Jamie Kent and The Options
.
• Listeners will have the chance to meet Kasper and their favorite VPR personalities.
• Other guests include
UVM Extension
and
Hunger Free Vermont.
Additionally,
"I Am Vermont Strong" license plates
, the proceeds of which support Tropical Storm Irene relief efforts, will be available for purchase.
Admission is free and the picnic will take place rain or shine. Food will be available for purchase on site. Parking will be available at the Brattleboro Union High School, and a free shuttle will transport guests to the site. Only handicapped parking will be available on the picnic grounds.
VABEC is a 100-acre farm which is home to UVM Extension, Vermont Technical College Nursing Program, and Union Institute and University, among others. The farm is the property of the Famolare family and VPR is grateful to them for their hospitality.
The VPR Listener Picnic is generously sponsored by
Monster.com.