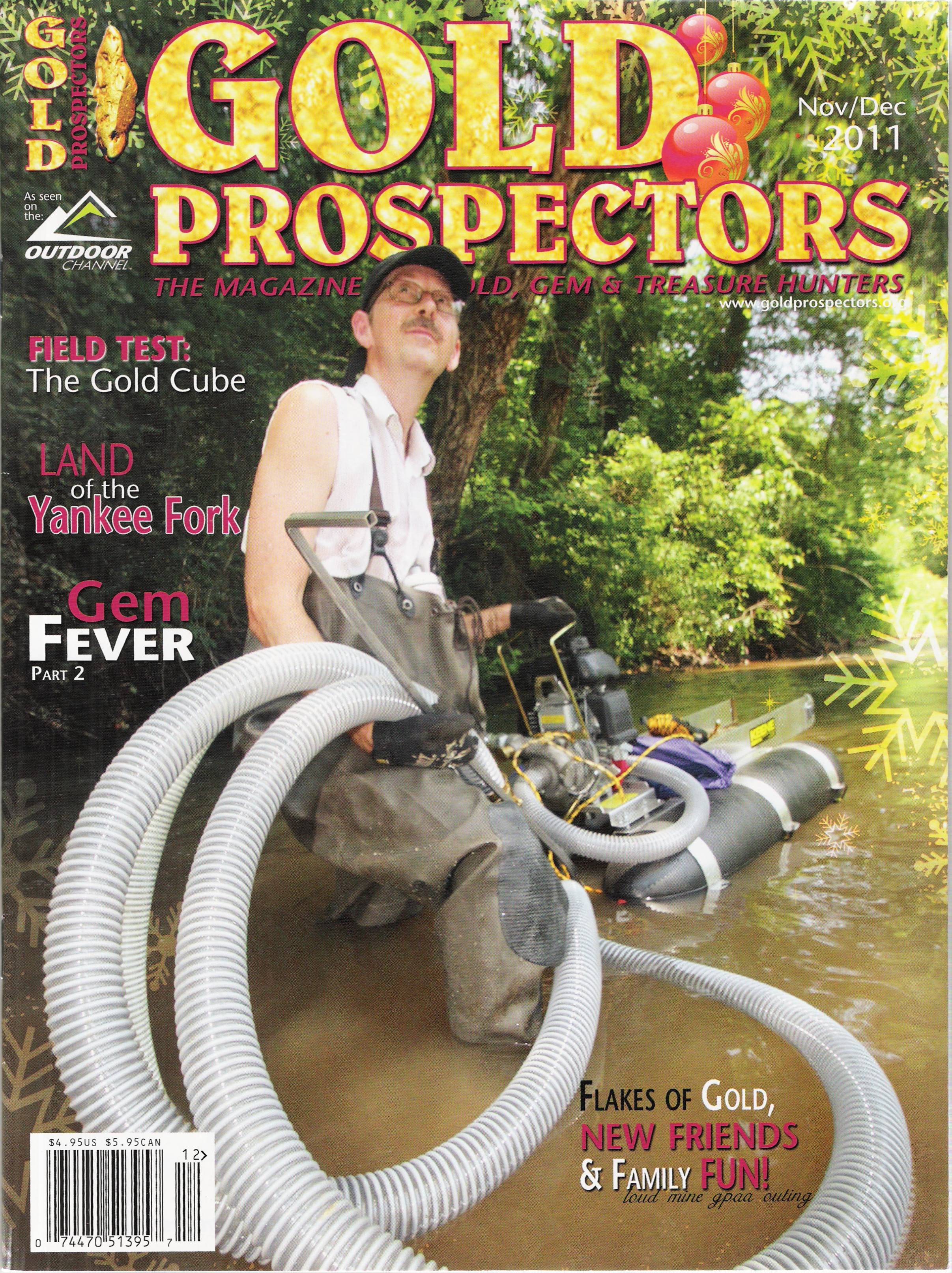 South Pass City, WY - Gold. For hundreds of years the word gold conjured up a glitter in people's eyes, a lust that drove them to leave their homes and embark on dangerous journeys enduring hardship and deprivation in search of wealth and a life of leisure. Gold led to much of the settling of the America West, Miners were some of the first to venture into the rugged mountains of Wyoming.
Gold fever struck in 1867 and thousands of people trekked across the country to South Pass in search of their fortunes. They left their story behind in the ramshackle buildings, ghost towns and abandoned mines that can still be seen today. South Pass City, the hub of mining activity, has been restored as a State Historic Site so visitors can step back in time and experience what life was like during those raucous "gold fever" days.
Read all about gold panning in South Pass City and learn about the neighboring ghost town, Atlantic City in the Nov./Dec. issue of Gold Prospectors. The magazine gives you tips on how to pan for gold and includes things to do, places to stay, restaurants, museums and more!
To learn more about South Pass City, what Wyoming's Wind River Country has to offer, or to request a vacation packet, please visit us at Wind River Country or call 800-645-6233.
Keep in touch with Wind River Country.