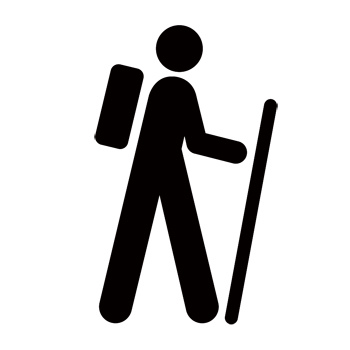 Zane Benefits, which provides comprehensive and flexible alternatives to traditional
employer health benefits
, today published a guide for individuals with questions about health care reform.
Many publications already address health care reform and its effects on employers or insurance companies, but this guide specifically addresses the
concerns of individual consumers
.
Read the Consumer's Guide to Health Care Reform
The health care reform law is the most far-reaching health legislation since the creation of the Medicare and Medicaid programs. The FAQ guide provided by Zane Benefits addresses some of the law's provisions that are already up and running, as well as major features of what's to come.
The Guide addresses the following concerns:
If an individual does not have health insurance, under the law, will he be required to buy it? What happens if he doesn't?
If an individual gets health coverage at works and would like to keep his current plan, will he be able to do that? How will his plan be affected by the health law?
What are some other parts of the law that are now in place?
If an individual wants health insurance, but can't afford it, what can he do?
If an individual makes too much money for Medicaid but still can't afford to buy health insurance, what can he do?
Will it be easier for an individual to get coverage even if he has health problems?
If an individual owns a small business, will he have to buy health insurance for his workers?
If an individual is over the age of 65, how will the legislation affect him?
Will individuals have to pay more for health care because of the law?
Has the law hit some bumps in the road?
Read the Full Guide to Health Care Reform for Individuals