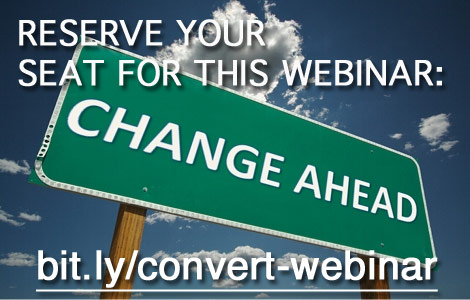 Zane Benefits, which provides businesses with flexible and comprehensive alternatives to
employer based health benefits
, today announced a free webinar with Paul Zane Pilzer titled "Converting from Employer Health Insurance to Defined Contribution Health Benefits"
The webinar comes in succession to Pilzer's widely viewed webinar, "
The History & Future of Small Business Health Insurance
".
With healthcare reform taking place, most Americans can now get better, less expensive health insurance coverage on their own than they can through a traditional employer plan.
And, new public health insurance exchanges will soon give all Americans this option. Moreover, businesses can use HRAs to reimburse employees' out-of-pocket health insurance premiums tax-free. The question facing most employers in 2012 is no longer "if" they should switch to defined contribution health benefits, but "when".
Employers, health insurance brokers, accounting and human resources professionals should attend this webinar to learn when and why they should switch to defined contribution health benefits.
During this 60 minute webinar, attendees will learn:
When is the best time to switch to defined contribution
Why some employers are switching in 2012 vs waiting for 2014
How the "Employer Penalty" impacts employers today and post-2013
How to best transition employees to individual health policies
The role of the health insurance broker in 2012, 2013, and 2014
About the Presenter:
Paul Zane Pilzer, author of The New Health Insurance Solution, is a world-renowned economist, a highly successful social entrepreneur, an adjunct professor, and the author of nine best-selling books and dozens of scholarly publications.
REGISTER FOR THE FREE WEBINAR HERE