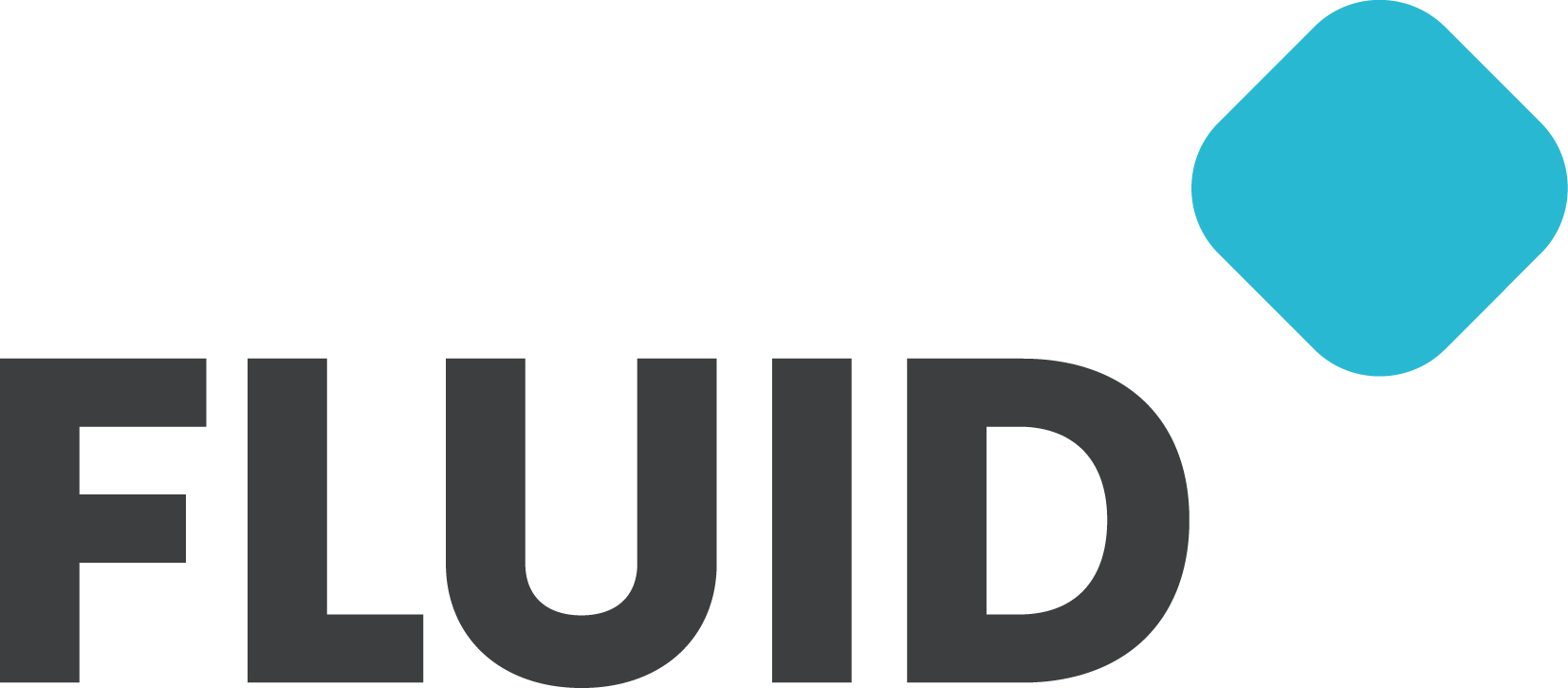 SAN FRANCISCO
: When lifestyle brand Elie Tahari needed to fast-track a new, highly branded e-commerce website, they turned to digital shopping innovator,
Fluid Inc.
The new website,
www.ElieTahari.com
, combines
Fluid's expertise
in creating immersive and sophisticated consumer Web experiences with efficient and streamlined ecommerce underpinnings. The design brief: deliver a beautiful, interactive experience to showcase the range of Elie Tahari clothing and accessories - Elie Tahari sought a unique, "full-custom" look and feel for the website. From a technical standpoint: it had to run on top of Demandware's SiteGenesis ecommerce platform, and adapt flawlessly to the needs of mobile users.
The new website, which went live this week, has transformed
www.ElieTahari.com
into a dynamic combination of brand and editorial content, blended with ecommerce best practices. And, while the website looks and feels 100 percent custom, the site's SaaS-based administrative tools enable the Elie Tahari team to keep the content fresh and engaging, with minimal effort and technical skills.
Elie Tahari's designs combine modern sophistication with timeless elegance. With any fashion brand's ecommerce website, the challenge is to convey the rich textures and tiny details that are integral to brand story. For Elie Tahari, it was essential to capture the workmanship, unique detailing, and meticulous tailoring that epitomizes the iconic fashion brand. Fluid's services team selected
Fluid Experience
, a dynamic imaging and interactive merchandising module that is available as a Demandware Cartridge to ensure seamless integration with the Demandware platform. Fluid Experience is also completely customizable, can be tested and implemented in a matter of hours or days, and requires no training or IT involvement to manage.
Fluid developed special design templates that minimize costs and provide an easy-to-administer architecture. These templates house beautiful, interactive imagery and video - all of which can be made shoppable - and can also be easily adapted to different collections. To ensure the fidelity of the product images, Fluid participated in photo shoots with Elie Tahari to advise on angles, lighting, use of models, and to capture the emotion that is the essence of the Elie Tahari lifestyle brand.
The launch of the Elie Tahari website also marks the debut of Fluid Experience for mobile, providing the same level of merchandising as the main website, but adapted to work across virtually any device.
Stand-out features of the new website include:
Homepage Galleries: Feature shoppable lifestyle imagery that is presented near full-screen and uses elegant crossfades and navigation controls. Each image supports a variety of hotspots, such as product links and tooltips with product names and images. Clicking on a product tooltip spawns a Quick Shop window that lets the shopper investigate the product further and add to the shopping cart - all without leaving the immersive catalog.
Collections Galleries
: Provide a mix of scrolling look viewers and runway video.
Fluid Experience: Provides imagery for the entire site, including interactive displays on product-display pages and static images across all catalog and cart pages. Both desktop and mobile users are catered to from the same platform: Fluid's implementation automatically detects the user's device and serves up the optimal presentation.
"Our partners at Fluid were instrumental in creating the visuals on the new site to showcase elaborate detail and fine workmanship that Elie Tahari is known for. We truly enjoyed working with the Fluid team, and are so thrilled with the final result," said Elie Tahari, Chairman.
"This project is a model for how Fluid and Demandware can collaborate to create beautiful, functional and easy-to-manage ecommerce experiences," said Kent Deverell, CEO of Fluid. "The result clearly demonstrates how Fluid Experience can enhance a robust ecommerce platform by layering on top a highly branded and interactive experience. Recognizing the increasing relevance of mobile users, Fluid Experience now extends to mobile for rich merchandising on any device. We are extremely grateful for the opportunity to with the Elie Tahari team."
About Elie Tahari
Elie Tahari is a privately held corporation with a global presence in more than 40 countries and in more than 600 US stores. Elie Tahari has free-standing boutiques in New York, East Hampton, Bal Harbour, Las Vegas, Newport Beach, Boston, Atlanta, DC, and Boca Raton. Elie Tahari has come to define modern sophistication with his inspired collections of understated grace and elegance. To see the latest from the Elie Tahari Collection, please visit
www.elietahari.com
.
Fluid: Digital Shopping Innovation
Fluid creates engaging customer experiences that drive conversion, satisfaction and brand loyalty. Fluid delivers these results though custom agency engagements and the Fluid Retail Experience Platform. Founded in 1998 and with offices in San Francisco and New York, Fluid's customers range from mass-market retailers to luxury goods manufacturers, and include top brands such as: Coach, Diapers.com, Nine West, Reebok, Sears, The North Face, and Vans. For more information, visit
www.fluid.com
, and follow us on Twitter @Fluid or Facebook FluidInc.